Advertisements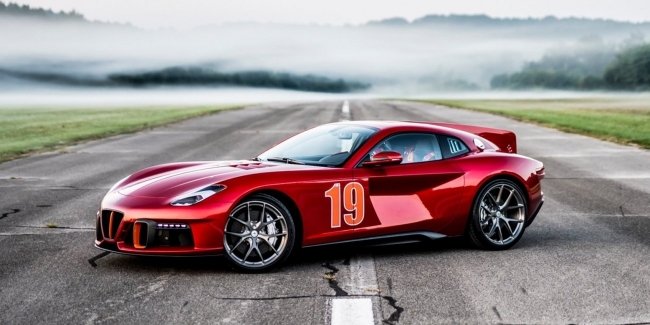 Milan-based Carrozzeria Touring Superleggera has unveiled its new model – the aero 3. the world premiere of the Berlinetta, built on Ferrari units, will take place at the Salon Prive elegance competition – the event will be held at Blenheim Palace, on the outskirts of Woodstock, England, from September 23 to 26.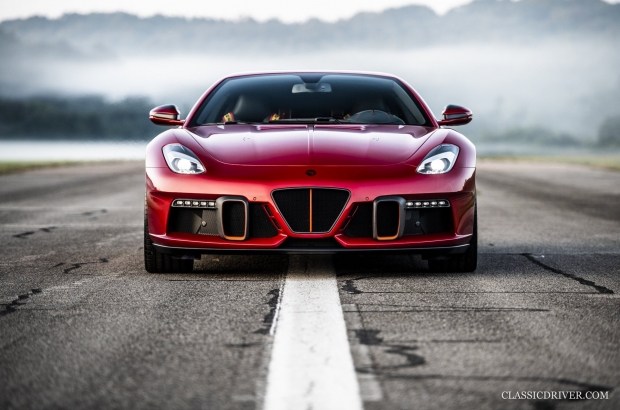 The two-door Touring Superleggera aero 3 is a tribute to its own history, the company says. Its design is based on the appearance of 1930s streamliners: alfa Romeo 8C 2900 B Berlinetta aerodinamica and BMW 328 Mille Miglia Touring Coupe-these cars are still considered standards of aerodynamics and beauty. At the same time, aero 3, unlike Disco Volante, is dedicated not to a specific car, but to an entire era, although the first copy had to be made similar to the alfa Romeo 8C 2900 B Speciale Tipo Le Mans of 1938 at the customer's request.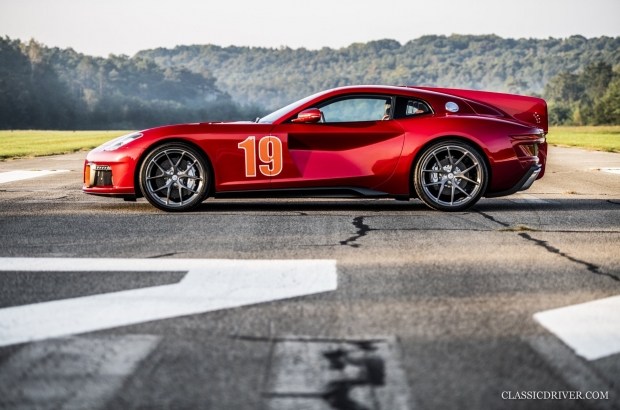 Initially, it was assumed that the basis for the aero 3 will be a modern alfa Romeo 8C Competizione, but now journalists say that the coupe is built on the chassis of the Ferrari GTC4Lusso. Under the original body color Stratosphere Red hides atmospheric V12 6.3, giving 740 horsepower and 690 Nm of torque – and this is similar to the performance of the Ferrari F12 Berlinetta, which boasts acceleration to a hundred in 3.1 seconds and a top speed of 340 kilometers per hour.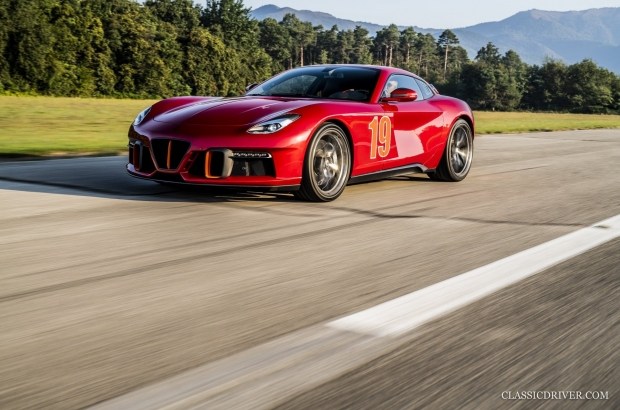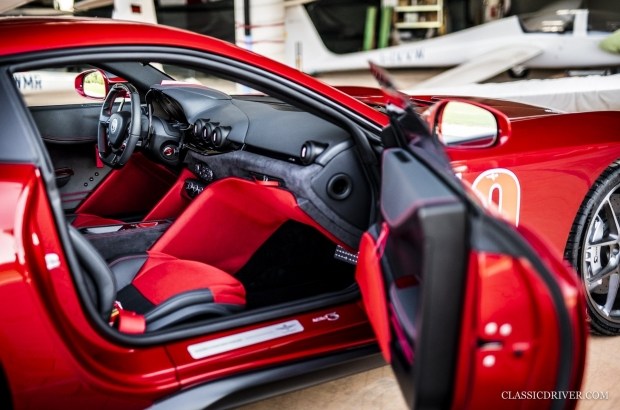 The interior of the Berlinetta is decorated with Foglizzo leather (the company's portfolio includes more than 90 automotive projects, and it cooperates with Pininfarina and Garage Italia among others), Alcantara and carbon fiber. The equipment list includes four-point seat belts and two custom-made racing helmets. At the same time, the next two cars will be configured completely differently, according to Carrozzeria Touring Superleggera, and the total circulation of the aero 3 will not exceed 15 copies.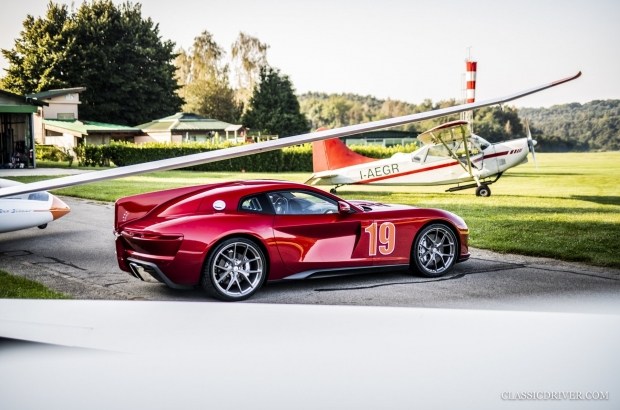 The last Carrozzeria Touring Superleggera was a Sciadipersi convertible built on a Maserati GranCabrio chassis. It is distinguished from the donor by a new body with a pointed front and a Kama tail at the back, as well as a interior covered in chocolate and cream leather with orange stitching. The car was inspired by the luxury Maserati 5000GT of the Persian Shah Mohammad Reza Pahlavi.