Advertisements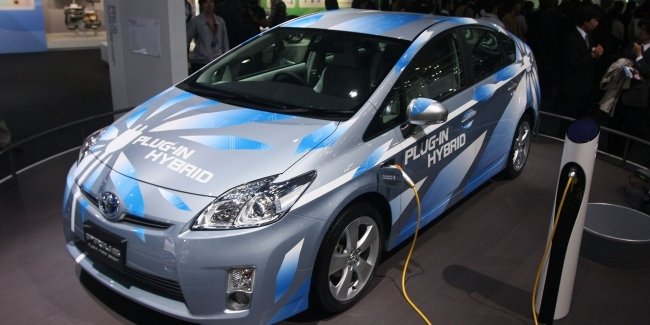 They emit two and a half times more carbon dioxide than manufacturers claim
The European Federation of transport and environment (Transport & Environment), with the support of the British office of the environmental organization Greenpeace, checked the real indicators of harmful emissions of plug-in hybrids. Tests have shown that manufacturers underestimate them by more than 2.5 times.
According to the document, the average hybrid type PHEV (plug-in hybrid electric vehicle) for the entire period of operation emits up to 28 tons of carbon dioxide into the atmosphere. For comparison, the classic hybrid allocates 33 tons, and gasoline and diesel cars – 39 and 41 tons, respectively. Electric cars stand out again, with only 3.8 tons of CO2, but the Swedish Polestar has already explained that the calculation method should include greenhouse gas emissions from production, and then the figures do not look so rosy.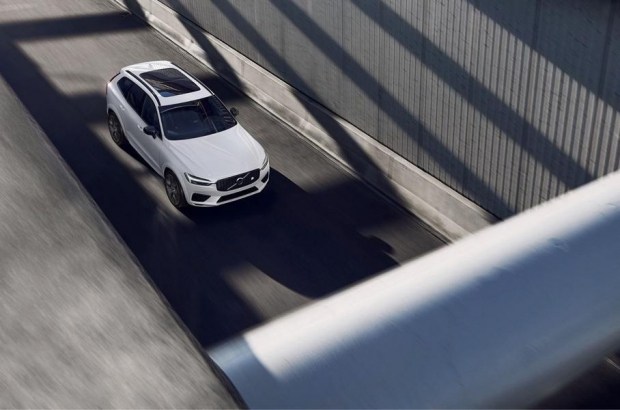 The Volvo XC60 Recharge is a 320 – horsepower turbocharged 2.0 petrol engine with combined supercharging, an 87-horsepower electric motor, an 11.4-kilowatt-hour lithium-ion traction battery, and an eight-speed automatic. According to the passport, the crossover emits 49 grams of CO2 per kilometer and consumes 2.1 liters in the combined cycle.
The transport and environment Federation is also concerned about the actual CO2 emissions per kilometre: instead of the stated 44 grams, the average charged hybrids emit 117 grams, which is 2.5 times more than the passport values. However, this is still less than for cars with classic internal combustion engines. At the same time, most of the tested PHEV models start the engine even in electric driving mode-most often this happens when the climate control is turned on.
To solve the problem, environmentalists propose the following measures: first, to raise taxes for buyers of charged hybrids; second, to deprive them of a special status, because, in fact, they are no better than modern non-hybrid cars; third, in the future, completely prohibit the sale of cars with an internal combustion engine and encourage sales of clean electric vehicles.
But as Polestar has already proven, electric cars aren't really as eco-friendly as they are commonly believed to be. At the stage of production of a crossover with a traditional internal combustion engine (as an example, the company took the Volvo XC40), 14 tons of CO2 equivalent are emitted into the atmosphere. The indicator of the electric Polestar 2 and its battery is 24 tons. During operation, the XC40 will add another 41 tons, while the deuce will add 23 tons if mixed power sources are used, and 0.4 tons if electricity is obtained only from renewable sources.
In order for the total greenhouse gas emissions of an electric car and a car with an internal combustion engine to be equal, you need to drive at least 50 thousand kilometers on electric traction.