Advertisements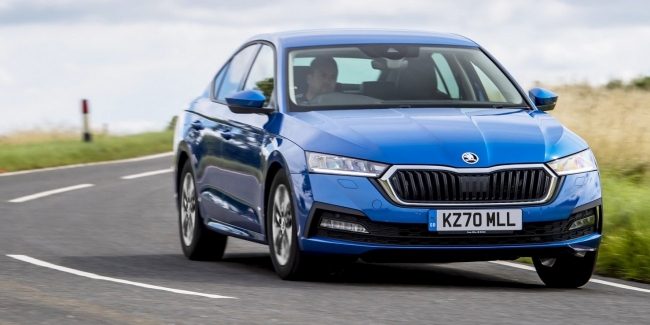 Skoda Octavia fourth generation offers a wide range of engines in Europe.
Now the car is available with a "Junior" three-cylinder unit for 1.0 liters in the version of the soft "hybrid". This option got the name Octavia e-Tec. This was announced on Friday, September 18, by the press center of the Czech company.
The performance of the new 1.0 TSI engine reaches 110 HP. together with the engine, a 7-band DSG robot and a front-wheel drive system function. The new version is equipped with a 48-volt on-Board electrical system, a belt-driven starter generator and a small lithium-ion battery. Due to this, the on-Board computer is able to turn off the internal combustion engine when coasting. Claimed fuel savings of up to 10%.
In the European market, the new model will be offered at a price of 25 thousand euros.