Advertisements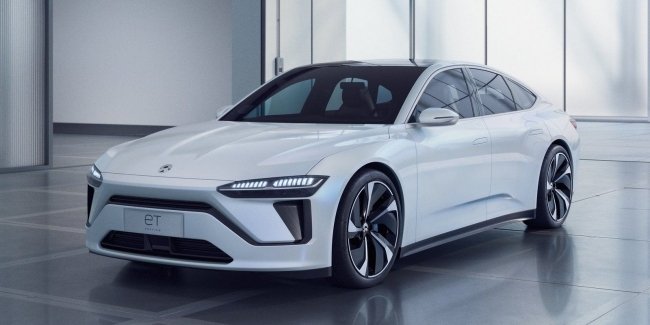 Experts from the research company JD Power released the report China New Energy Vehicle Experience Research SM 2020 (NEVXI), which shows that as the development of the renewable energy vehicle market accelerates, the quality gap between brands is gradually increasing.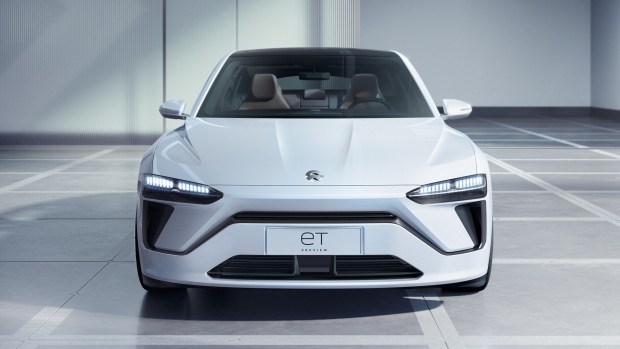 Electric cars of famous brands and new vehicles occupy a leading position in sales of electrified transport. At the same time, analysts note that the quality of new cars needs to be improved. This year, JD Power is publishing the NEVXI report for the second year, which calculates and measures the quality problems faced by owners of cars running on renewable energy sources during the period of their ownership from 2 to 6 months. The quality of new cars is expressed by the average number of problems per 100 cars (PP100). The fewer problems, the better the quality.
Electric car owners most often complain about the car's appearance (16%), interior (13%), infotainment system (13%) and driving experience (13%). at the same time, the power reserve and tire noise are among the twenty main problems of the industry. The number of quality problems with plug-in hybrid models (121 PP 100) is higher than with purely electric models (22 PP100). At the same time, motorists prefer their appearance and multimedia systems.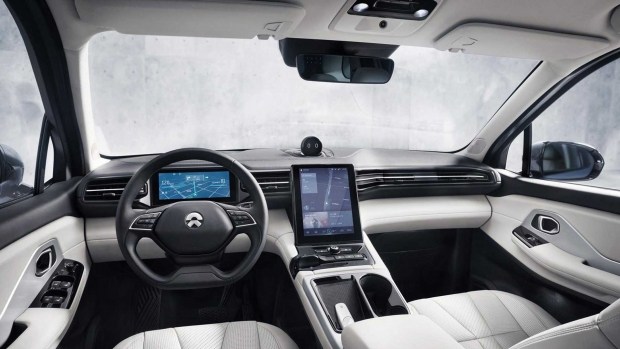 If we look at the brands, the Chinese joint venture SAIC Volkswagen (105 PP100) took the first place in the quality of new cars in the market of plug-in hybrids, and BMW (108 PP100) was only in second place. The Chinese NO (109 PP100) took the first place in the quality of new electric cars, and the famous Tesla (113 PP100) and Euler (129 PP100) took the second and third places, respectively.