Advertisements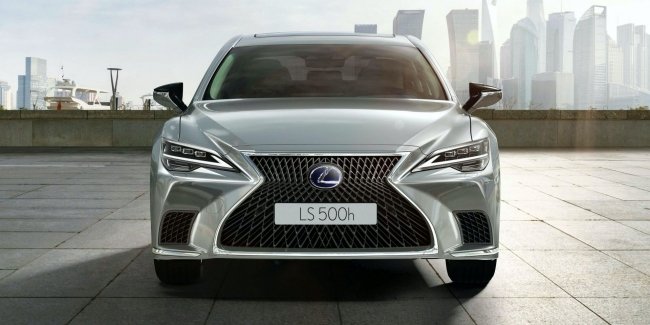 The Japanese automaker has published interesting information about the restyled LS. Among other things, the brand's flagship, the LS 500h, received a modified hybrid powerplant. The model will be available to dealers in early 2021.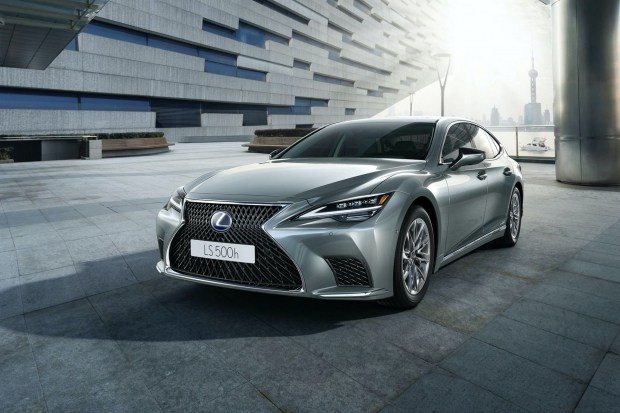 Lexus will supply the 500h with a number of enhancements to the already well-known LS 500h hybrid powertrain. The battery and electric motor have become more important parts of the drivetrain and should now provide more help. Lexus has taken into account the "medium driving style", in which the accelerator and brake pedals are operated with only light pressure. Additional adjustments should make acceleration smoother and more linear from low revs.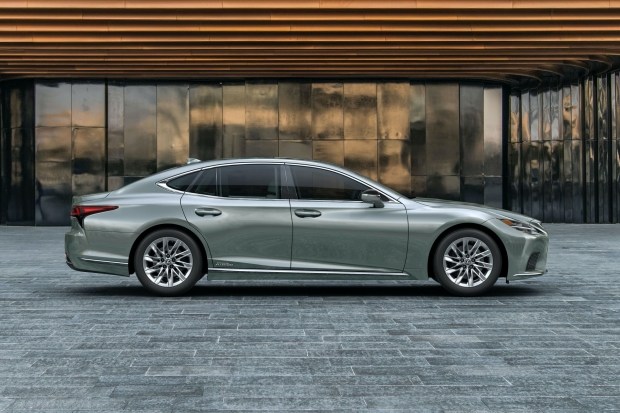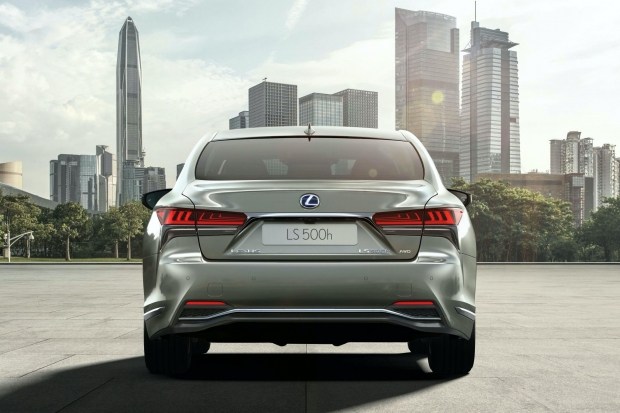 Comfort is still the main focus of Lexus, which is also evident from the adjustments to the chassis and tires. The sidewalls of the tires are smoother, and adaptive damping-in the Lexus AVS-has a greater range thanks to a new solenoid valve. According to Lexus, the LS should become more comfortable on bad road sections, but at the same time offer more stable handling.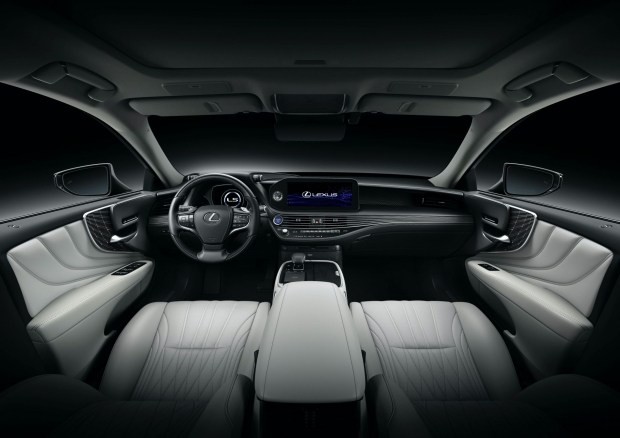 Key features of the update are The bladescan headlights, a sophisticated multimedia system with smartphone integration, and improved seats. The restyled LS 500h will appear in European car shows in early 2021. Lexus will announce prices ahead of the market launch.