Advertisements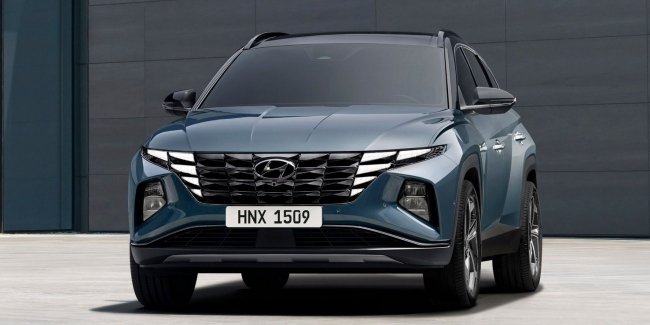 The new Hyundai Tucson can be called one of the most striking new SUVs presented this year, thanks to the automaker's "sensuous sportiness"design language.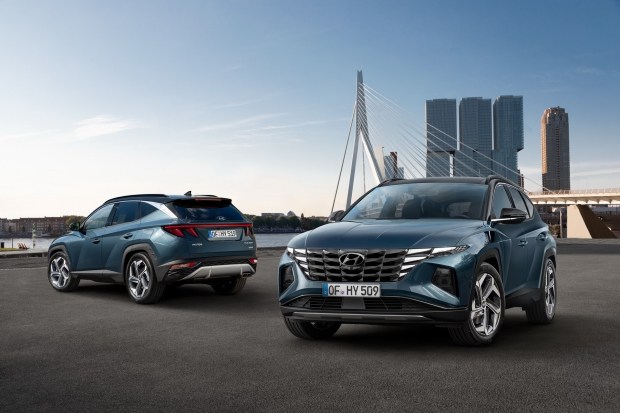 The European model range of the new Hyundai Tucson will include at least five electrified transmission options, as well as one petrol and one diesel, offering the widest selection of electric powertrains in the compact SUV segment. In 2021, Hyundai will also introduce an upgraded plug-in hybrid version based on the 1.6-liter t-GDI petrol engine with a total capacity of 261 HP.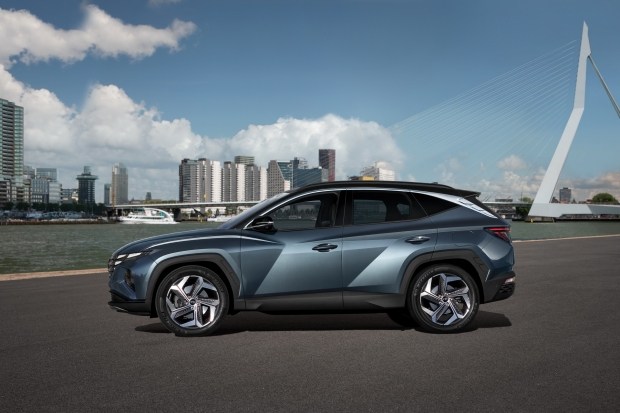 The range starts with a petrol 1.6-litre T-GDI with 147 HP and a diesel 1.6-litre CRDi with 113 HP. There are also moderate-hybrid 48-volt options, which include a petrol 1.6-liter T-GDI with 147 HP and 177 HP, as well as a diesel 1.6-liter CRDi with 134 HP.
At launch, the most powerful Tucson in the lineup will be the 1.6-liter t-GDI HEV hybrid, which combines a turbocharged gasoline engine, a 59 HP electric motor, and a 1.49 kWh lithium-ion polymer battery for a 226 HP system output.the hybrid Tucson Will be offered with a six-speed automatic transmission and optional all-wheel drive.
Most transmissions will be offered with optional all-wheel drive. Petrol models with a moderate hybrid will feature a six-speed intelligent manual transmission (iMT) as standard, while a seven-speed dual-clutch automatic transmission will be an option. Hyundai's intelligent manual transmission in Tucson has recently been developed for electric applications, allowing the engine to detach from the transmission when the driver presses the pedal while driving at a constant speed, allowing the car to roll and improve fuel efficiency.