Advertisements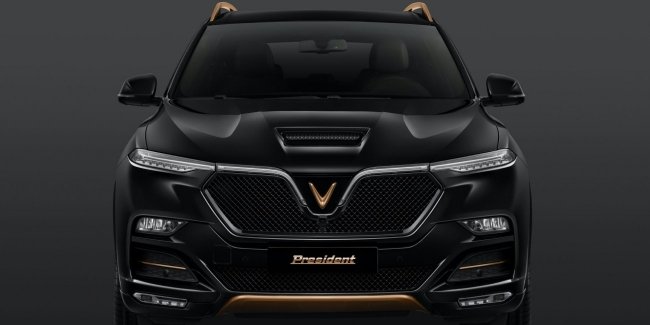 VinFast company from Vietnam presented its premium SUV called President. The new product was very much expected – official photos and all the details were announced on Friday, September 18. The car will be produced in a circulation of only 500 copies, and the price of the most affordable version will be 164,000 dollars.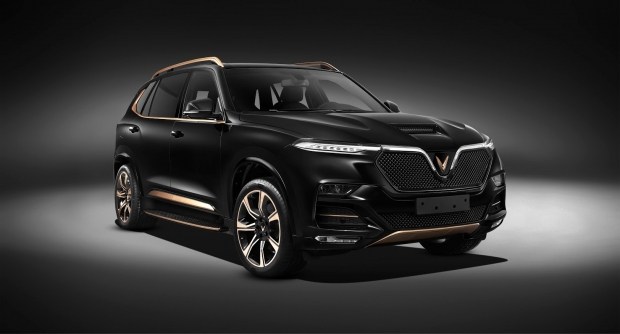 Note that VinFast is a very young brand – its first cars began to appear only a year ago. At the same time, such a high price tag does not seem exorbitant – the fact is that foreign cars in Vietnam are subject to a very high tax, so a car with similar characteristics from abroad would become much more expensive.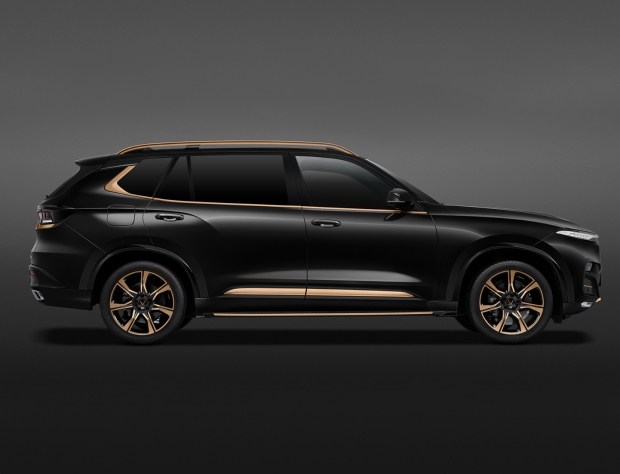 VinFast President is in many ways an image model and aims to show the various capabilities of the brand.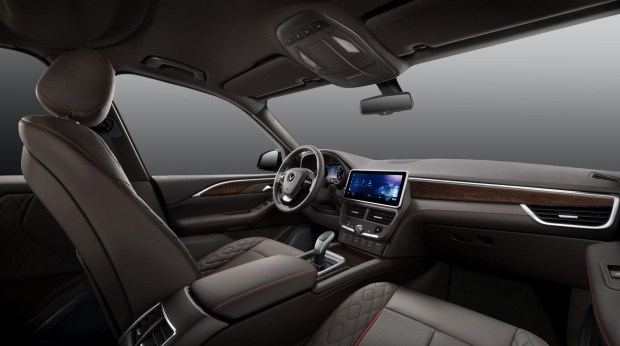 However, in the future, premium cross is going to be exported to Europe and the United States.
Components for the new product are produced in Vietnam, but under licenses from BMW, Bosch and General Motors. Under the hood of the car will be a large 6.2-liter engine manufactured by GM. Its power reaches 420 HP at 624 Nm of torque. In tandem with the engine, 8 automatic transmissions work.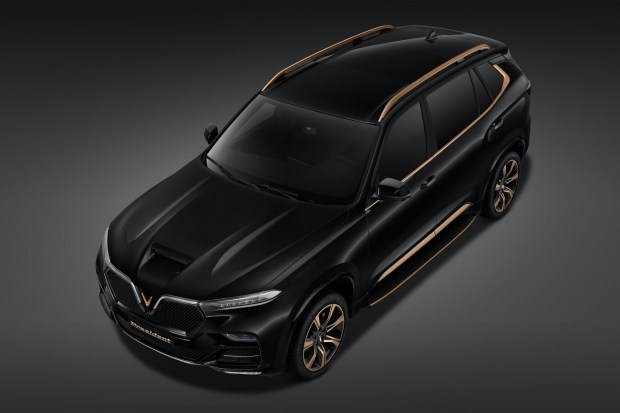 This combination allows you to get excellent dynamics – up to 100 km/h cross accelerates in 6.8 seconds, and the maximum speed is limited to 300 km/h. It is worth noting the premium performance of the interior, which was finished with high-quality leather and wood. The dashboard has received a digital version and has become very informative.
Earlier it became known about the new maximum configuration of the Mazda CX-30 crossover. The main innovation will be the appearance of a powerful 2.5-liter turbo engine. Interestingly, the engine can run on both the AI-92 and AI-98 engines, but in two cases it has different power.