Advertisements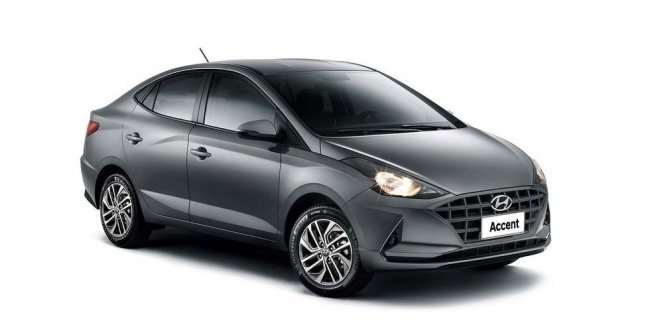 Under the familiar names are hidden compact hatch and sedan from the budget family HB20. With these names, models enter the Colombian market.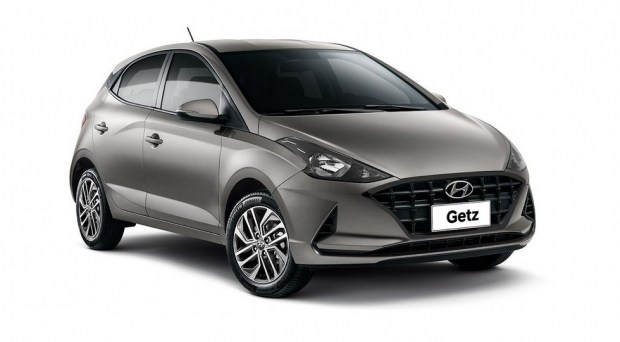 A year ago, Hyundai introduced a new generation of low-cost compact cars: the standard five-door hatchback HB20, its cross-version HB20X and the hb20s sedan. The first such cars were received by Brazilians, because it was for them that the "state employees" (HB stands for Hyundai Brasil) were originally developed, and production was established in Brazil. But cars are also delivered to other countries in Latin America, and many of them have long had fresh "twenties". But they got to Colombia only now, and the local division of the brand decided to play on the feelings of nostalgic citizens: the basic "five-door" and sedan there received double names-HB20 Getz and HB20S Accent, respectively. The "crossover" also has a prefix, but it is new-the Colombian "raised" hatch is called HB20X Graviti. Recall that the original Getz hatchback was produced in 2002-2011, but the Accent name is still used today.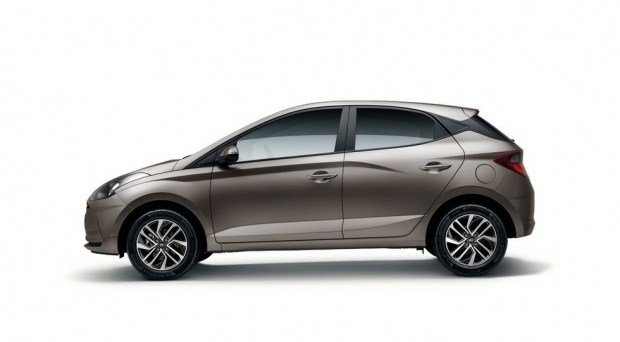 Hyundai HB20 Getz
In terms of design, the Colombian compacts differ from the cars intended for Brazil only in their decor – for example, the names Getz, Accent and Graviti are laid out in large letters on the stern. At the heart of the "twenties" is the platform from the old Accent. The length of the "five doors" is 3940 mm, the sedan – 4260 mm. Wheelbase – 2530 mm. The ground clearance of the cross-hatch is 211 mm against 160 mm for the Getz and the four-door.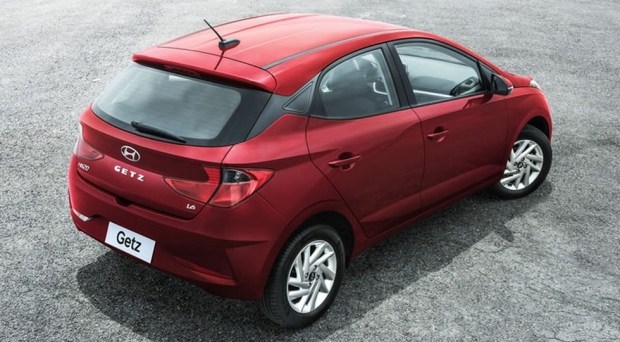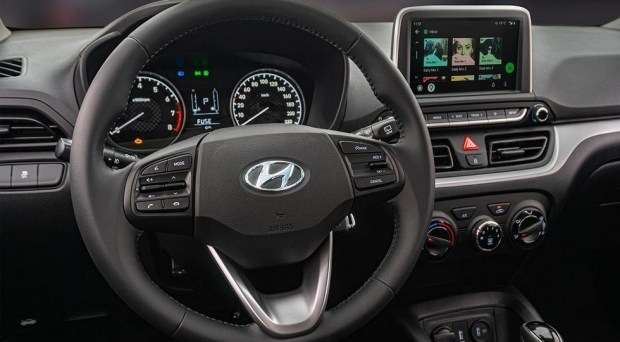 Hyundai HB20 Getz
Columbians are offered a regular hatchback and sedan in two versions – Advance and Premium, "crossover"is only "premium". The list of equipment for simple versions of Getz and Accent includes a pair of airbags, air conditioning, cruise control (for cars with automatic transmission) and a multimedia system. The Premium version already has six airbags, as well as a rear-view camera.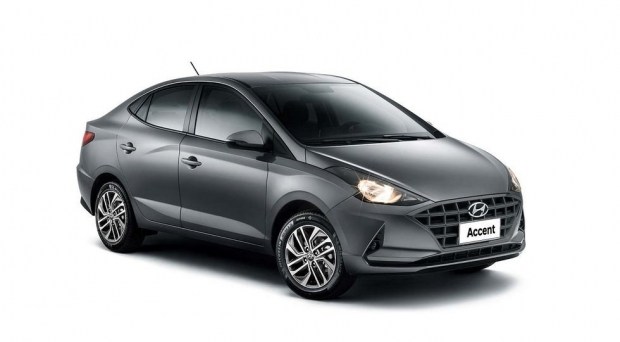 The engine is one for all – petrol "atmosfernik" 1.6 Gamma with a capacity of 121 HP, it is combined with "mechanics "or"automatic". The" turbotroika " 1.0 T-GDI and the three-cylinder atmospheric engine 1.0 Kappa, which the "twenties" have in Brazil, did not get the Colombian versions.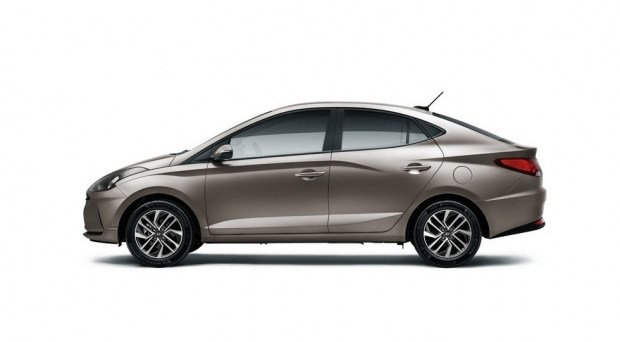 Hyundai HB20S Accent
The Hyundai HB20S Accent sedan starts at 48,990,000 local pesos ($13,300), the HB20 Getz hatchback costs at least 49,990,000 pesos ($13,600), and the price of the HB20X Graviti cross-hatch starts at 59,990,000 pesos ($16,300). These are quite attractive prices for Colombia. For comparison, the hatchback KIA Rio there is from 54 to 890 000 pesos ($14.900). Although there are models and cheaper – for example, for the basic Renault Sandero ask 42,290,000 pesos ($11,500).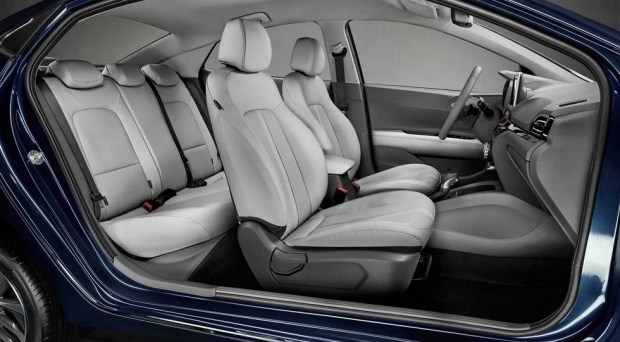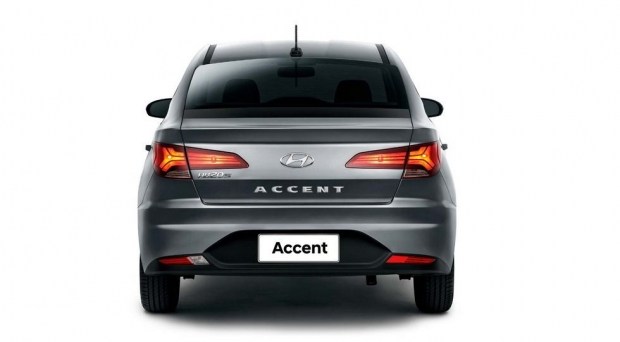 Hyundai HB20S Accent
By the way, in Brazil, the Hyundai hatchback also has a "contested" version, but in Colombia this has not yet appeared.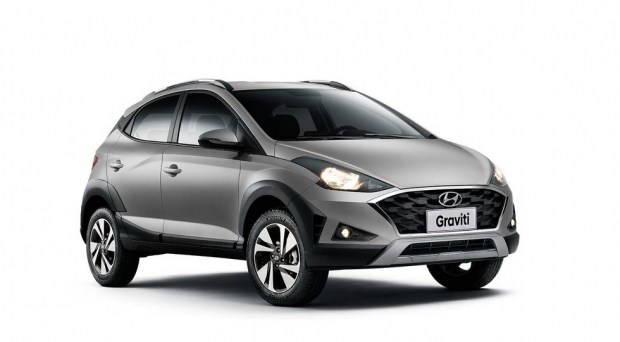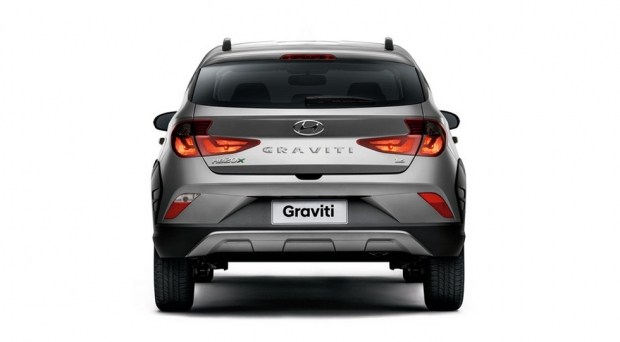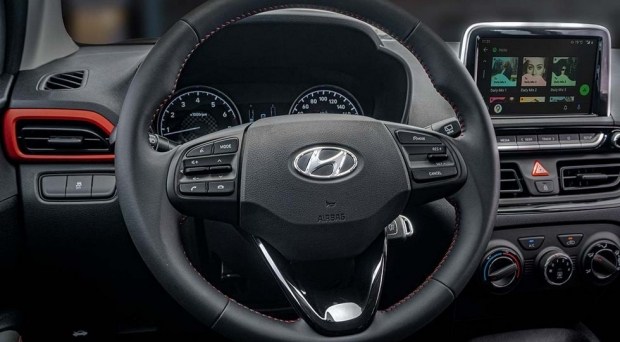 Hyundai HB20X Graviti