Advertisements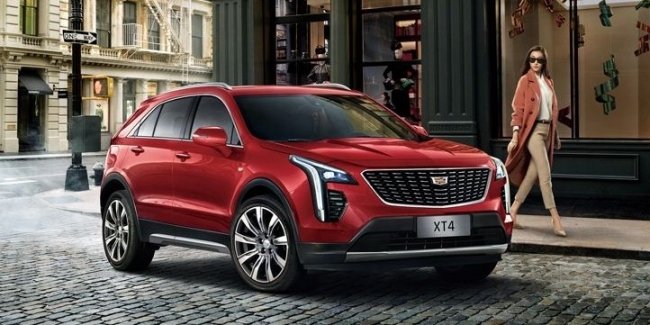 The Cadillac XT4 subcompact crossover is getting ready for a light update in China, which will include a number of new features. Among them is the face ID facial recognition system, which allows the car to recognize the owner in person.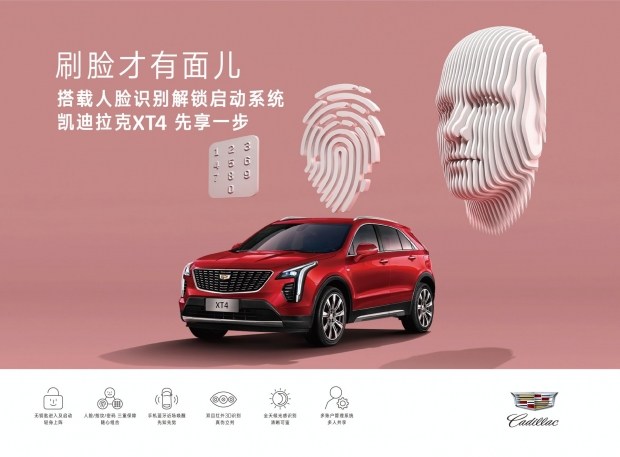 The company describes the new feature as "the most modern Keyless access system" and notes that it will be able to work at any time of the day and in any weather.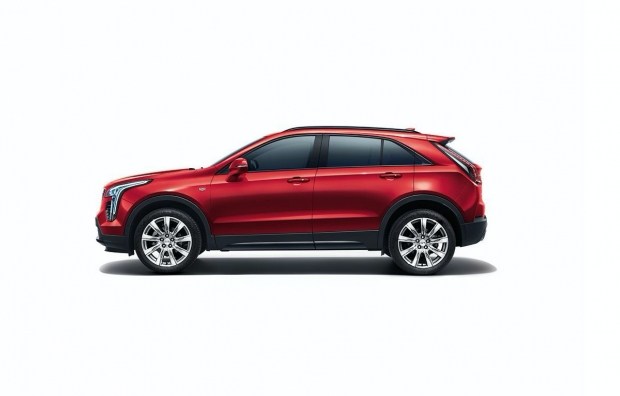 The system uses a dual infrared camera with adaptive illumination, built into the Central pillar of the body. When the owner approaches the car, the system catches the signal from his mobile phone via Bluetooth and "wakes up": it scans the face, then opens the doors and allows you to start the engine without a key.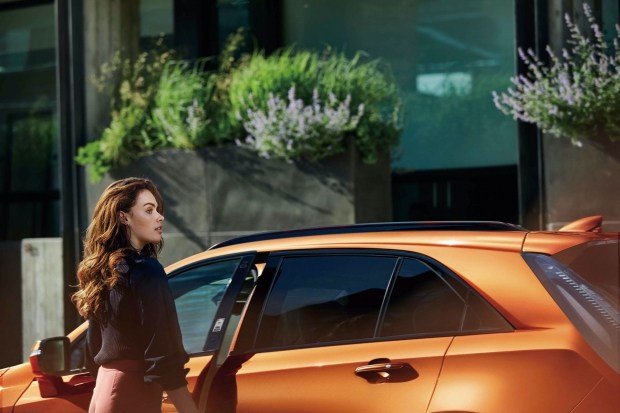 For security reasons, the new system has been provided with additional features – the ability to unlock the car using a fingerprint or password. It supports eight profiles, including an administrator profile that can allow access to seven more owners.
Installing the system on a Cadillac XT4 in China will cost 10,000 yuan, or $ 1,480.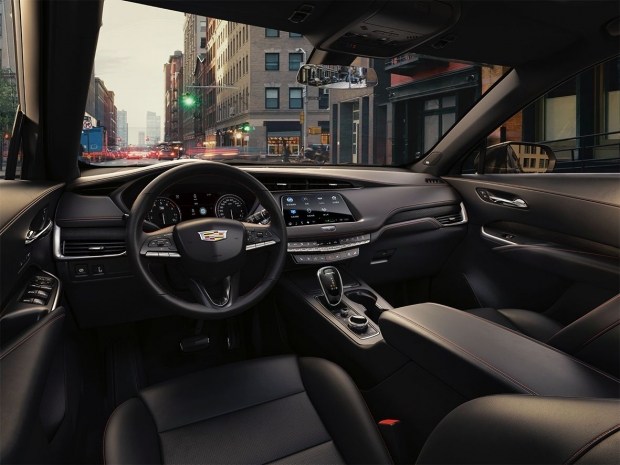 In addition to Face ID, the crossover will receive a Cadillac User Experience (CUE) multimedia system with Apple CarPlay and a voice assistant that can recognize up to 214 commands. The price of the XT4 in the Chinese market ranges from 259,700 yuan to 391,700 yuan ($38,379 to $ 57,870).