Advertisements
American athlete Chloe Chambers drove a high-speed maneuvering track with 51 cones in 47.45 seconds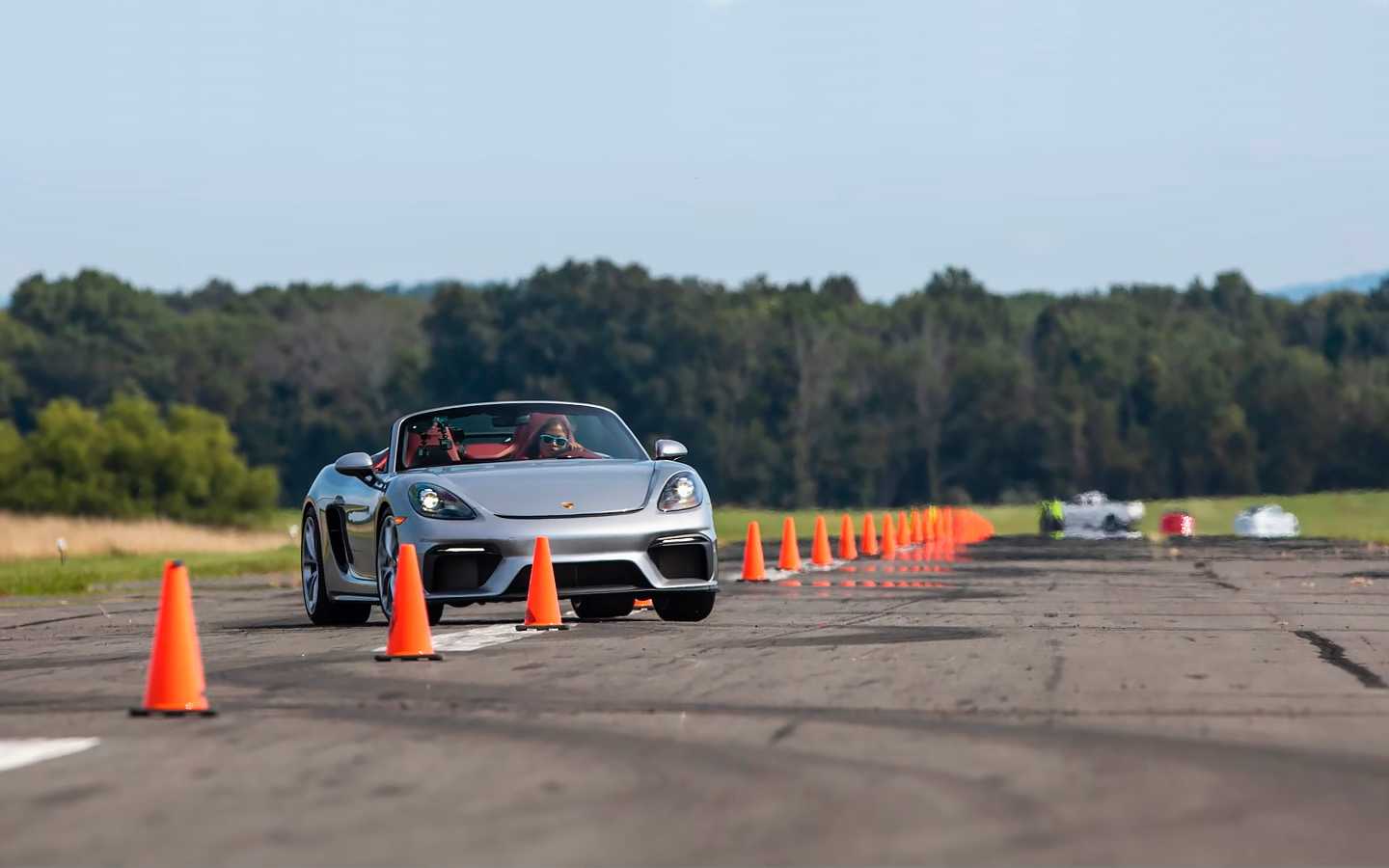 American rider Chloe Chambers, who recently turned 16, set a world record in the car slalom. The achievement, a video of which was posted on YouTube, was officially recorded by the Guinness book of records.
The athlete, who is professionally engaged in karting, drove a Porsche 718 Spyder Roadster. She drove a high-speed maneuvering track with 51 cones located at a distance of 15 meters from each other in 47.45 seconds. This is for 0.3 sec. faster than the previous achievement set in 2019 by Chinese driver Jia Qiang driving a Chevrolet Camaro RS coupe.
The Porsche 718 Spyder is equipped with a four-liter six-cylinder atmospheric engine that develops 420 HP and 420 Nm of torque, and a six-speed manual transmission. The Roadser is capable of gaining the first "hundred" in 4.4 seconds, and its maximum speed is 301 km per hour.