Advertisements
Indonesia has developed a racing version of the family car with an upgraded engine from Mitsubishi Lancer Evolution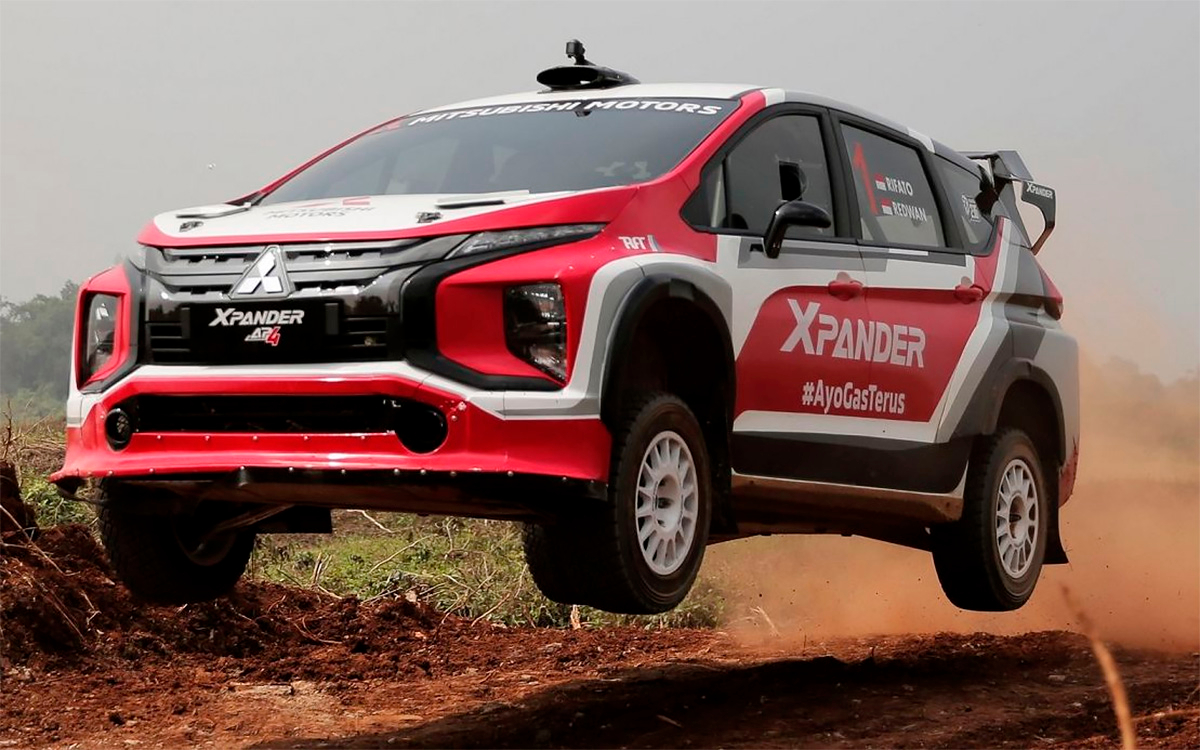 The Indonesian division of Mitsubishi Motors, together with the racing Team Team Ralliart New Zealand, developed a rally version of the Mitsubishi Xpander family compact car. The car will compete in the local AP 4 series.
For the sake of weight reduction, the developers abandoned the cabin with seven seats, which were replaced with two racing seats with six — point belts- for the pilot and Navigator. In addition, the car received a lightweight safety frame, suspension with adjustable shock absorbers and a hydraulic Parking brake.
Plus, the rally car has expanded wheel arches and an aerodynamic body kit, including a massive rear spoiler.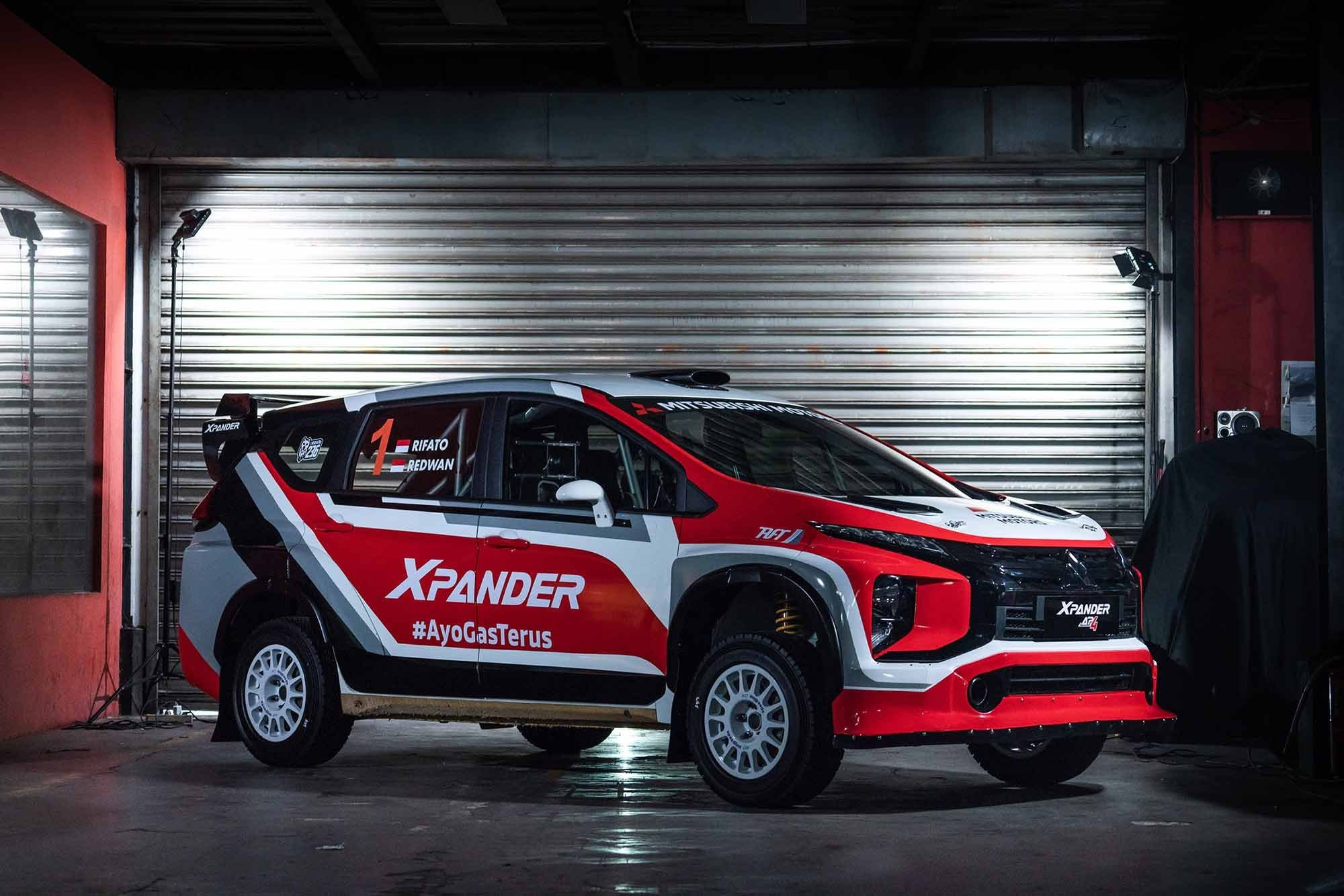 Rally Mitsubishi Xpander equipped with a four-cylinder petrol turbo engine from the Lancer Evolution x sedan. At the same time, its working volume was reduced from 2.0 to 1.6 liters due to the shorter stroke of the pistons, in order to comply with the technical regulations of the competition.
The output of the unit was 350 HP and 556 Nm of torque. The engine works together with a six-speed sequential gearbox and a permanent all-wheel drive system with mechanical differentials.
Recall that the usual Mitsubishi Canter is equipped with a 1.5-liter gasoline atmospheric engine that develops 105 HP and 141 Nm of torque. The engine of a front-wheel drive car is paired with a five-speed "mechanics" or four-band "automatic".